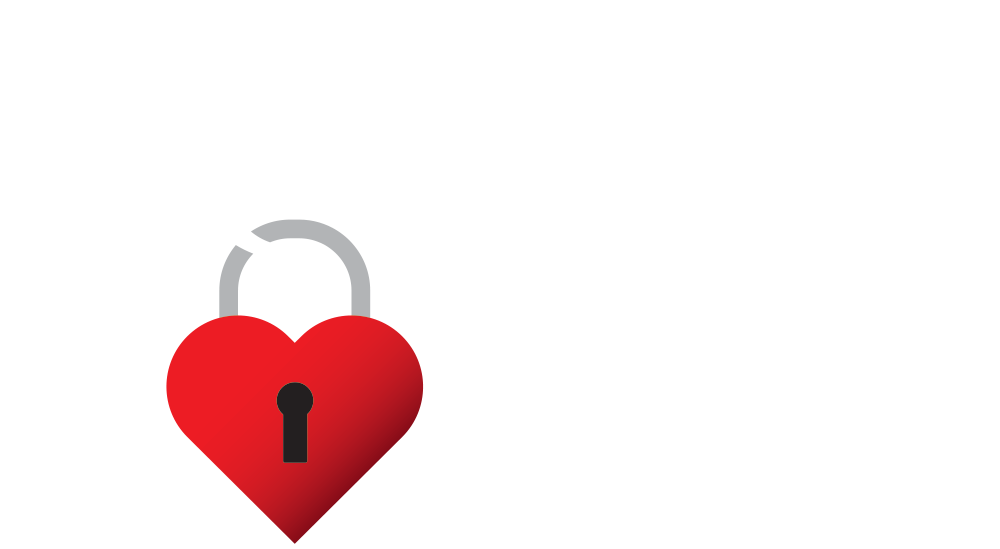 Lock your love into place.
Express your appreciation for our amazing healthcare staff.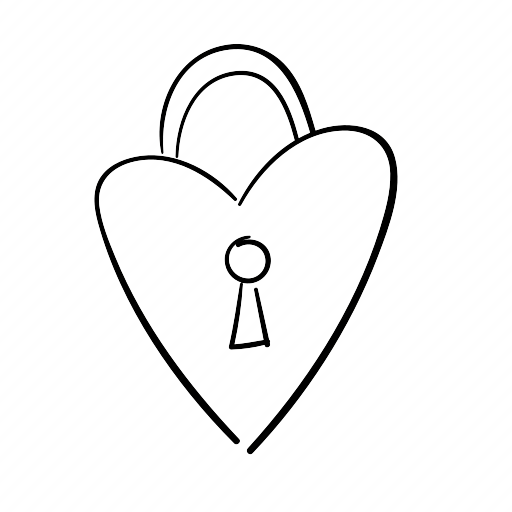 As a European-style tradition, the 'Love Locks' phenomenon can be seen across a number of continental destinations.  No one seems to know where or how the initiative began but stories across the pond point to a Serbian tale of two lovers separated during the First World War.
Paris is most famous for the locks, which began appearing in the city in 2008. It's become somewhat of a tradition for visitors to 'The City of Love,' inscribing their names onto the padlocks then affixing them to one of the many Parisian bridges across the City. 
The locks, meant to symbolize unbreakable love, have sweethearts' names written on them with an important date like an anniversary or the date the lock was added.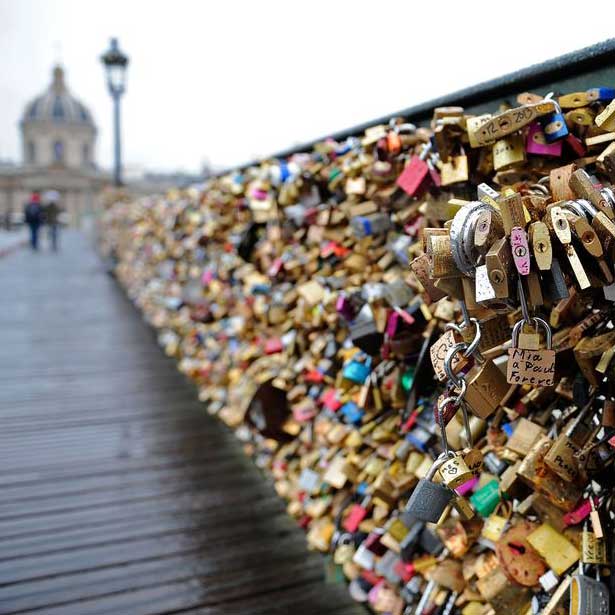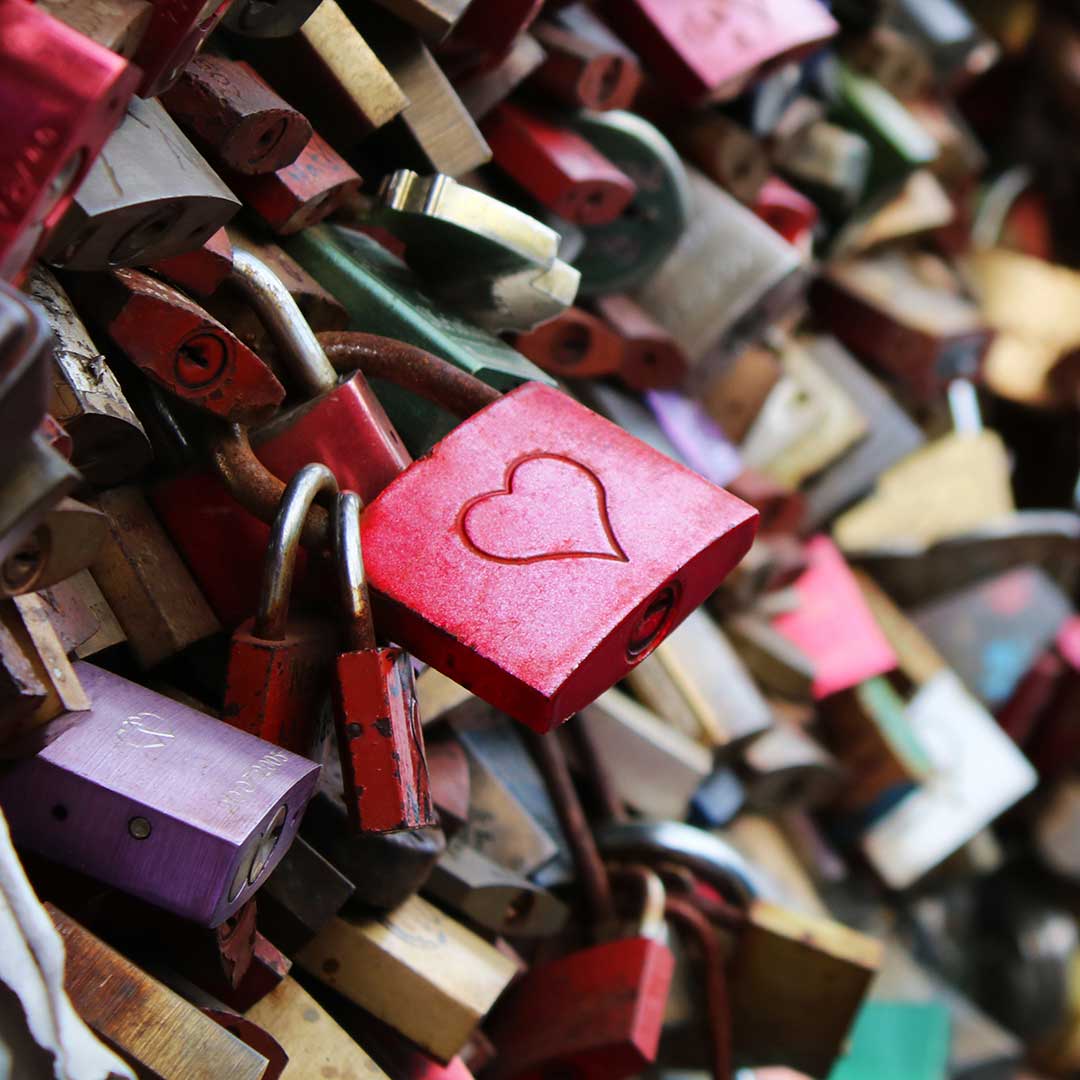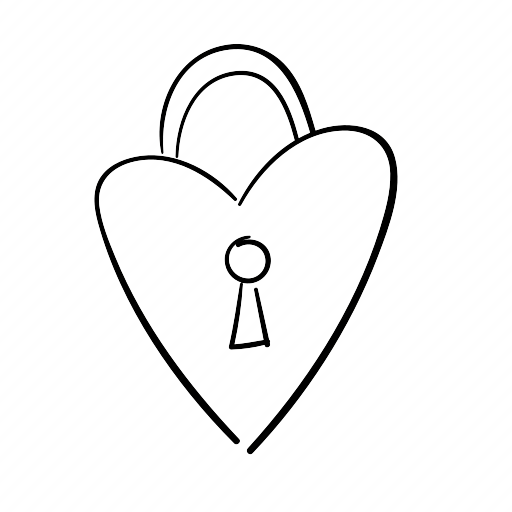 In the same way that couples share their affection for each other, the BGHF Love Locks campaign has been created to share our own communities' love and gratitude for our amazing healthcare workers here at the hospital.
The installation, located directly to the right of the Emergency Entrance at BGH, is a celebration of love and unity, paying homage to the tremendous efforts of our front line workers during the COVID-19 pandemic.
Supporters can decorate the 8 ft by 8 ft heart by purchasing their own personalized padlock, each colour representing a donation value.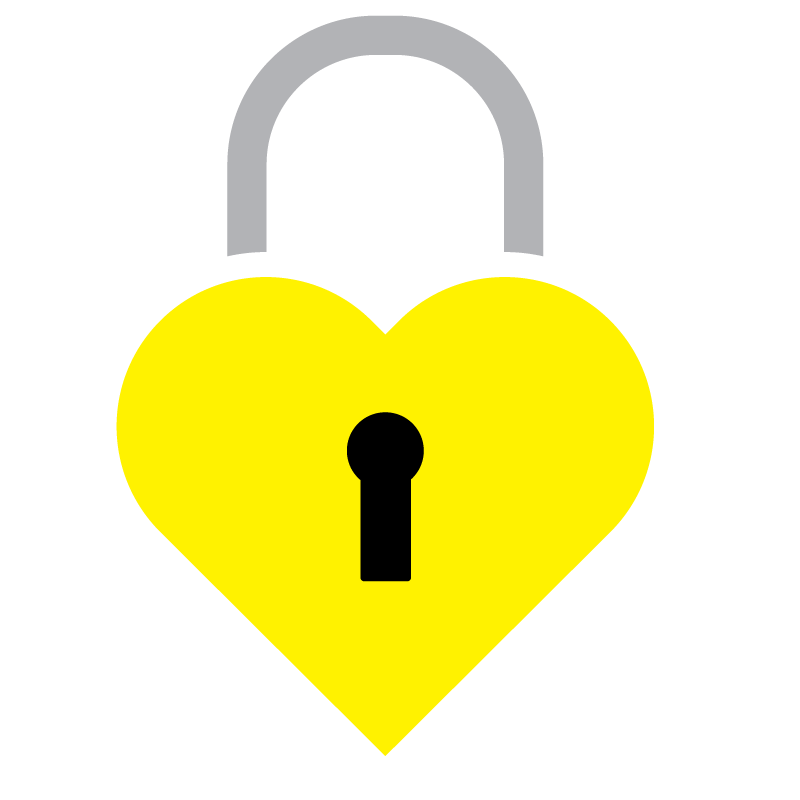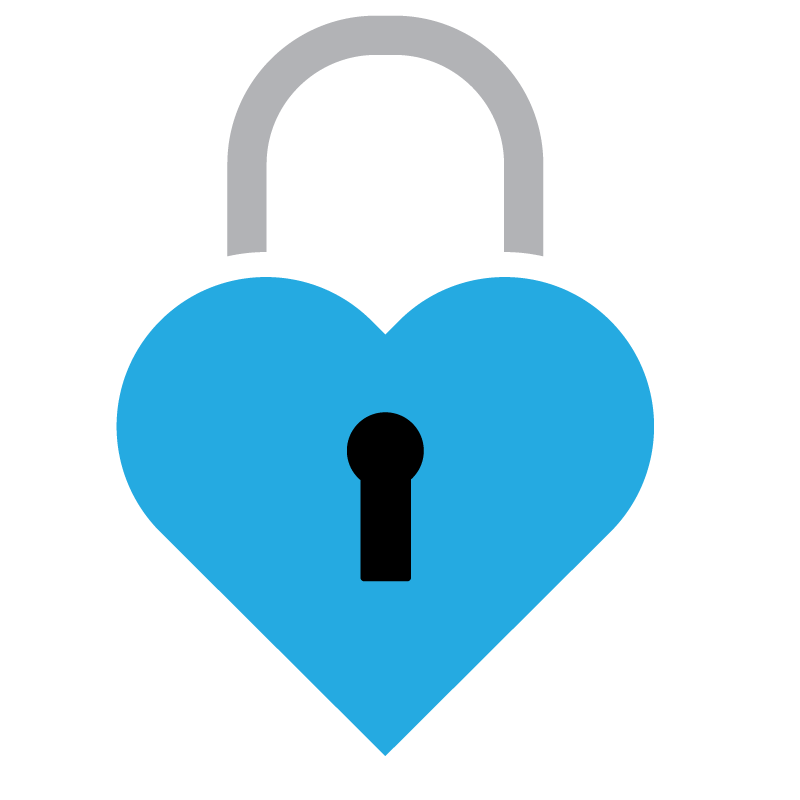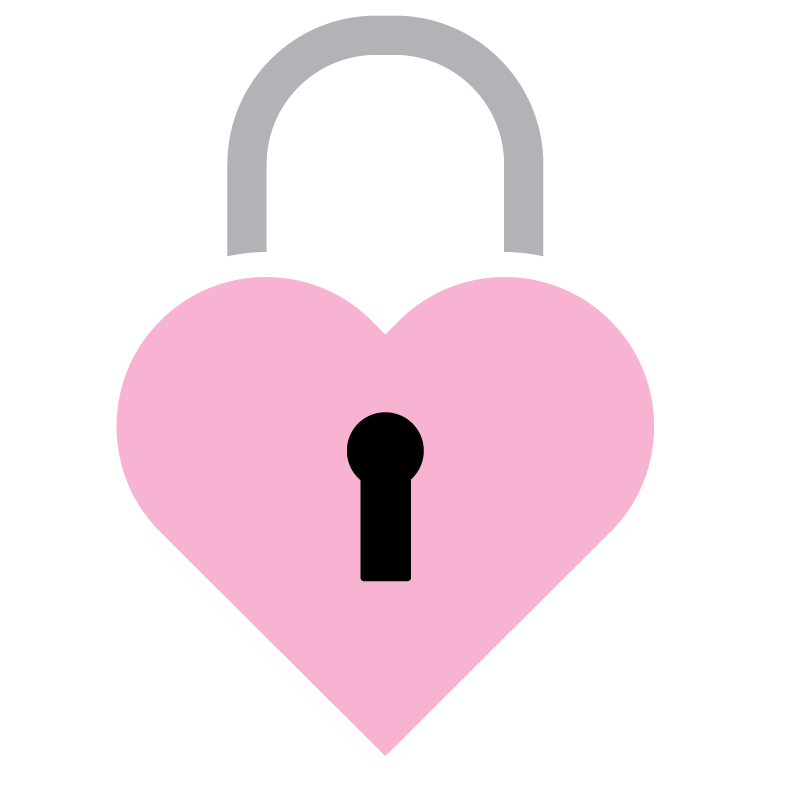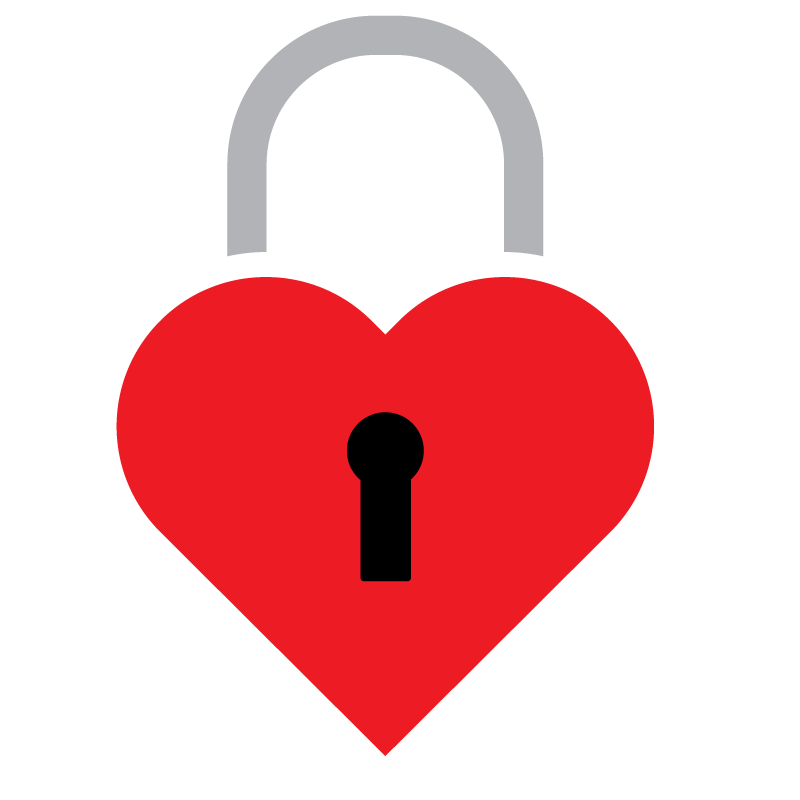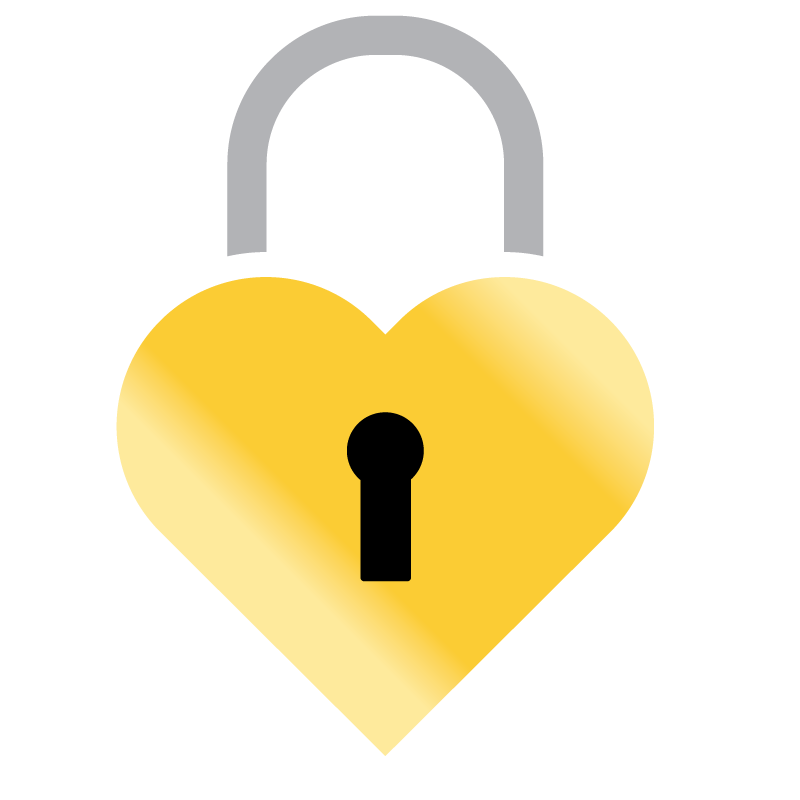 With your donation, the BGH Foundation will add your personalized lock to the heart. Locks will stay on the heart until July 1, 2022 at which time they'll be removed.
All funds raised will be directed towards the highest priority medical equipment at Belleville General Hospital and matched dollar for dollar up to the value of $100,000 by The Johnston Family.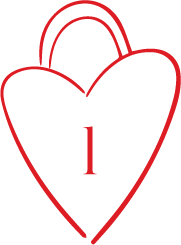 Purchase a Love Lock using the form below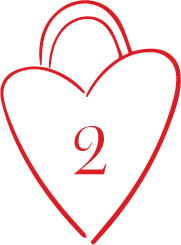 We will customize it with the text of your choice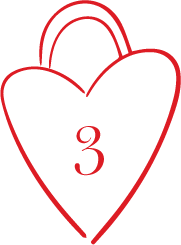 We attach the lock to our Love Lock Heart Installation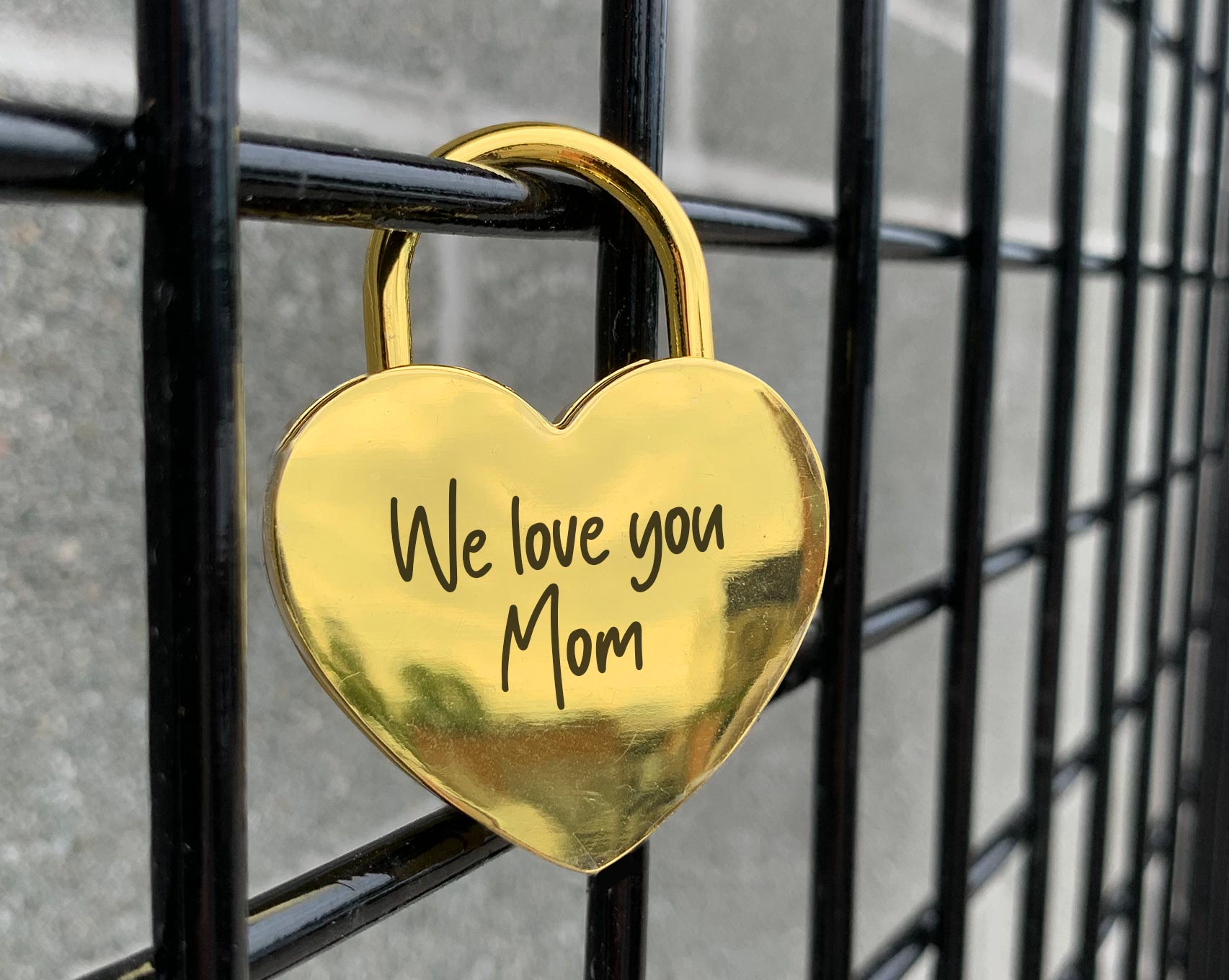 Maximize your gift by purchasing the gold $250 lock.